Physical Therapy
We offer a range of physical therapies to help with rehabilitation for injuries obtained from sports or work environments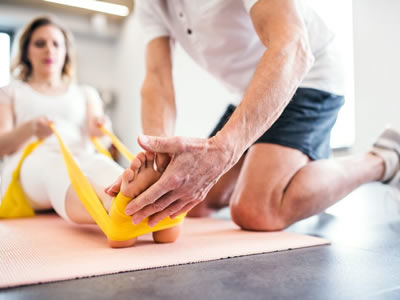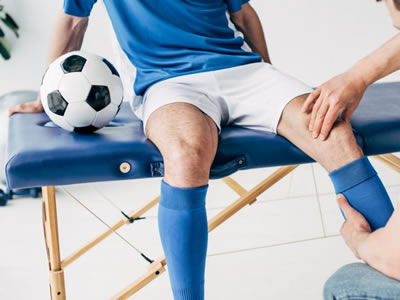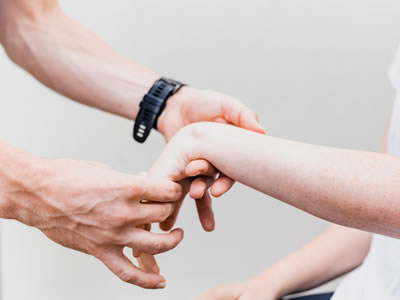 What is Physical Therapy?
The primary goal of physical therapy is to improve a person's quality of life by reducing pain, restoring movement and flexibility, increasing strength and endurance, and enhancing overall physical function. Physical therapists develop individualized treatment plans tailored to the specific needs and goals of their patients.
Physical therapy interventions may include a variety of techniques and modalities, such as manual therapy (hands-on techniques to mobilize joints and soft tissues), therapeutic exercises, stretching, balance training, gait and coordination training, electrical stimulation, ultrasound, heat or cold therapy, and other specialized techniques. Physical therapists also provide education and guidance on injury prevention, postural correction, ergonomics, and home exercises to facilitate self-management and long-term recovery.